Artist
by
nature
Designer by choice
COLORING
OUTSIDE THE LIN
ES SINCE THE RADICAL EIGHTIES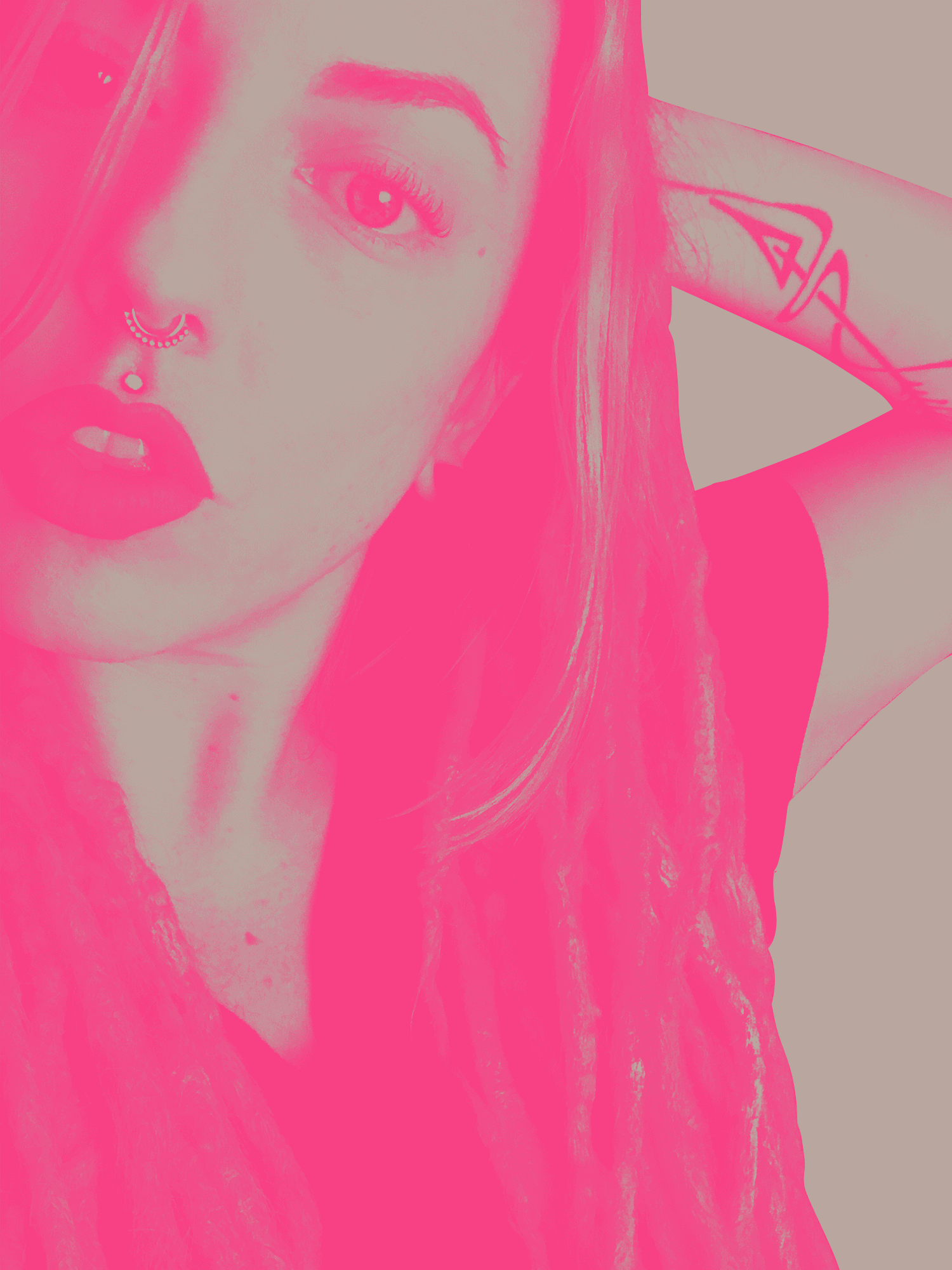 I'm a bit of a rebel.
I empower brands to break out of the box. You will find a human-centered undertone in my work, accented with a style that is often dominated by the artist's hand. It is the result of combining unique typography with the rawness of powerful photos and painting that appeals to me most.

"In order to be irreplaceable one must always be different."
— Coco Chanel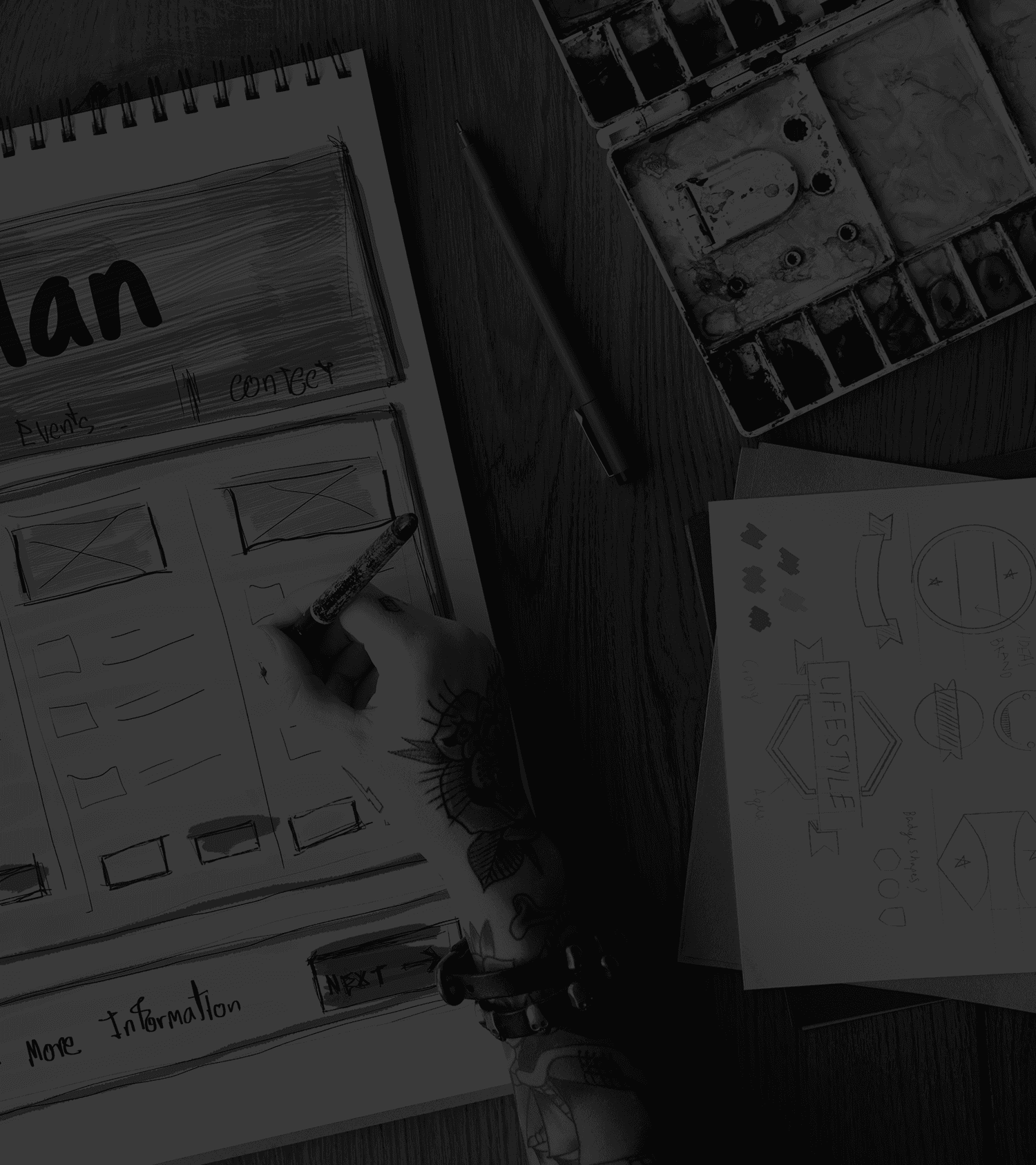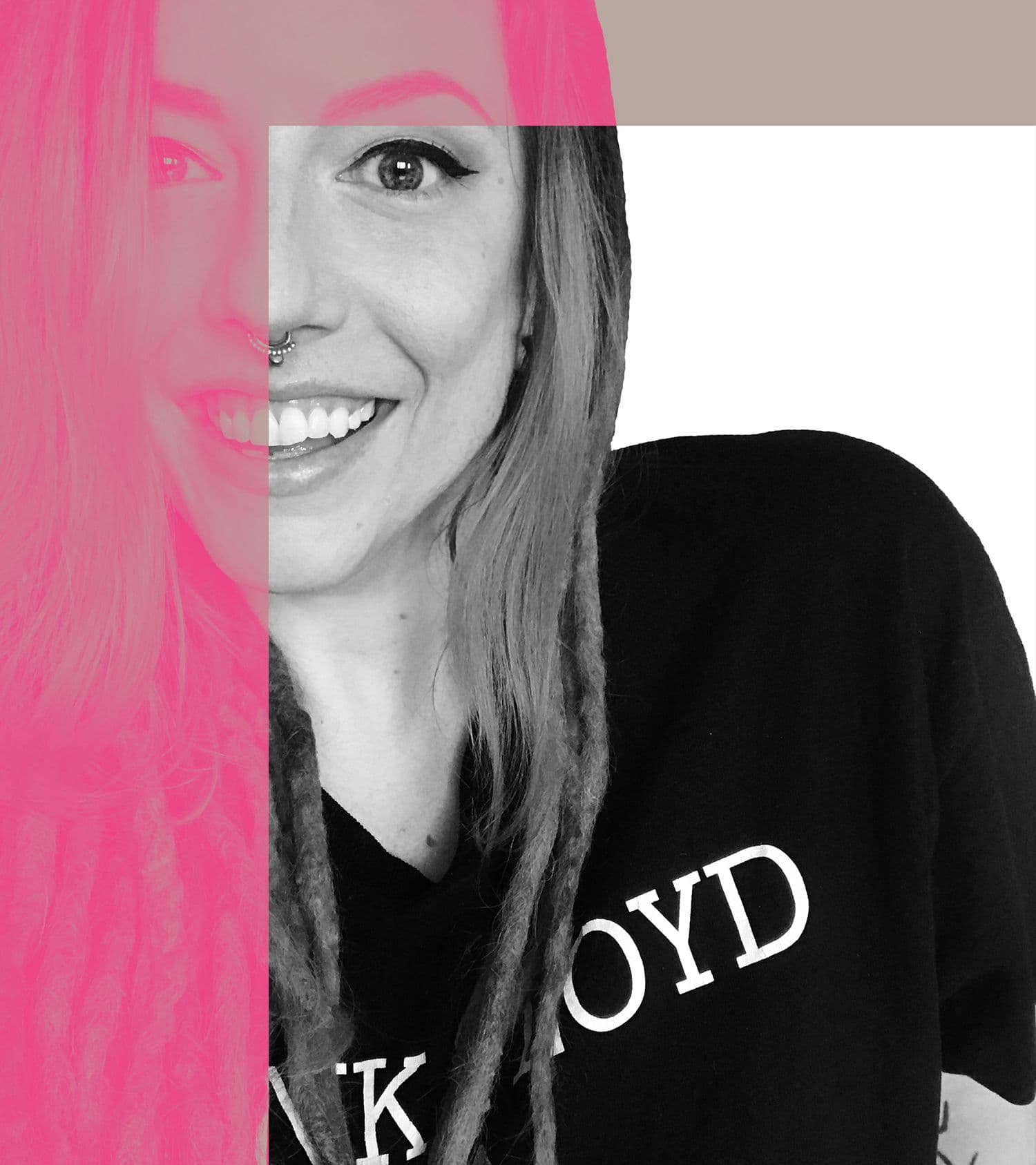 About Jessie
Playing it safe is a thing of the past. We're fast moving toward the future, and what people crave is true connection. I specialize in human-centered design by first and foremost understanding the people I am designing for, your clients or audience. I am a "people person" and I love working with genuine brands. In 2023 people no longer buy products, they invest in brands they trust. In my process the number one priority is to make you stand out by connecting your audience to you on a personal level.

I studied fine art at Parsons School of Design in NYC, digital art at the Art Institute of Atlanta, and graphic design at the Ernest G Welch School of Art and Design at Georgia State University before taking off to travel the world with my business partner, the best of the best in web development, Sophia Andren. We now enjoy pushing the boundaries of where our worlds meet as co-founders of candycode, the alternative agency.
Let's do this!
I'm looking to work alongside the shakers, the movers, and the progressive thinkers. I want to to create unique visuals and experiences never seen before. What I enjoy most is working with individuals and teams of people who are deeply passionate about their clear message, voice, and goals. I am interested in working with clients that seek to utilize my unique edge and fresh perspective. So please get in touch with me if you seek a distinctly personal experience with an artist and designer who dedicates their all to your creative vision.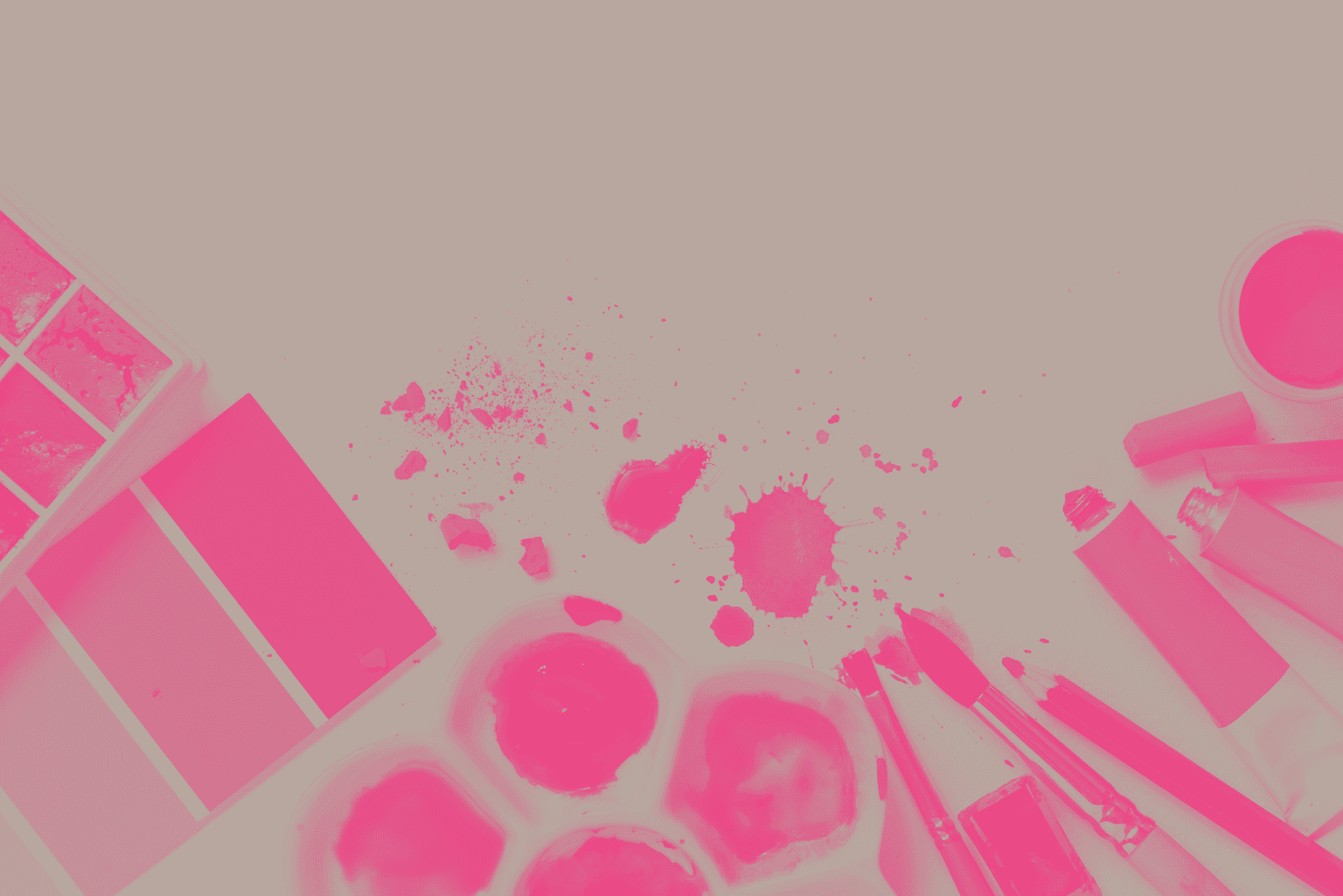 We're doing this!
Speak soon!
Website content and design Copyright © 2023
Jessie Waters Design. All rights reserved.
Built with React by
dev team

.